Ola Amigos! (Hello Friends!) Are you interested in working in Portugal?
This post will give you an insight into the minimum and average salaries in Portugal featuring the cities with the best salaries in Portugal and professions with the best salaries.
Guide to Average Salaries in Portugal
Salaries in Portugal are generally lower than most other countries in the European Union (EU). In recent years, the Portuguese economy has been continually growing as unemployment is decreasing slowly and the wages have gone up a bit.
The minimum wage in Portugal
The minimum wage in Portugal was €557 per month but was recently increased to €580 per month (based on 14 payments per year). The only places in Portugal with higher salaries are the islands of the Azores and Madeira with a minimum wage of €609 and €591.60 respectively. The Portuguese Parliament has pledged to increase the minimum wage further in 2019.
Salaries in Portugal compared to the UK or US
The salaries in Portugal are low when compared to the salaries in countries like the UK or US, for example. In both countries, the salaries are mostly calculated per hour, whereas in Portugal the salaries are paid per month.
When the minimum wage in Portugal is converted to the currencies in the UK and US as of today, you get £599.11 and $811.50 respectively. This could be quite misleading as the cost of living is lower than that of the UK or US.
According to data from Numbeo, the cost of living in Portugal is 28.67% lower than in the United States and rent in Portugal is 46.76% lower than in the United States (based on average data for all cities).
Average annual salaries of some professions in Portugal
| | | |
| --- | --- | --- |
| Career | Avg. gross salary | In US$ |
| Architect | €16,235 | US$20,847 |
| Engineer | €19,586 | US$25,069 |
| Software Developer | €25,147 | US$30,985 |
| Lead Developer | €35,404 | US$42,383 |
| Business Development Manager | €39,987 | US$51,525 |
| Engineering Manager | €41,888 | US$51,448 |
| IT Project Manager | €44,073 | US$54,676 |
| IT Manager | €54,722 | US$68,577 |
| Director | €85,904 | US$109,333 |
Source: Average Salary Survey.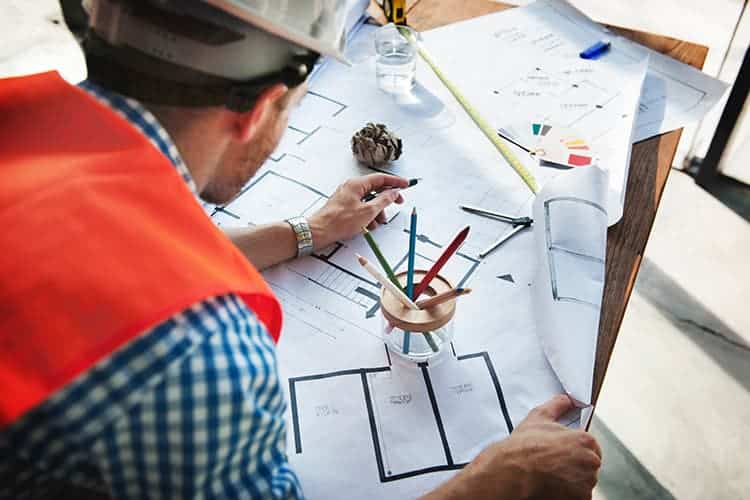 Average annual salaries in Portugal per major city
| | | |
| --- | --- | --- |
| City | Avg. gross salary | In US$ |
| Braga | €30,994 | US$37,330 |
| Porto | €31,410 | US$39,577 |
| Coimbra | €32,881 | US$39,524 |
| Amadora | €34,500 | US$44,117 |
| Lisbon | €35,774 | US$45,066 |
Source: Average Salary Survey.
A decent salary in Portugal
In Portugal, the cost of living is quite moderate. Lisbon and Porto are the cities with the highest grossing salaries as the cost of living in these cities is very high. To live a decent life in other parts of Portugal besides Lisbon and Porto, an average salary of €700 to €800 per month is ok.
But for Lisbon and Porto, an average of €850 to €1100 per month is needed as the cost of accommodation is very expensive. Numbeo shows a breakdown of the cost of living in Portugal.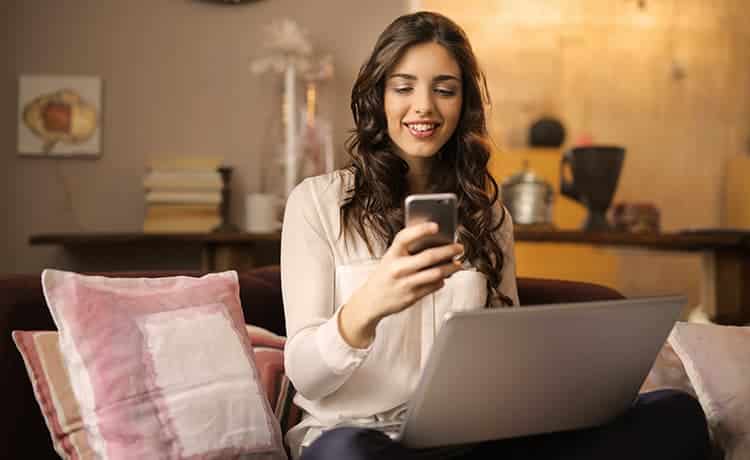 Overall, salaries in Portugal are considered enough to live a decent life with very little for savings. Most companies in the service industries pay above the minimum wage while workers in sectors like agriculture and manufacturing, earn the minimum wage.
However, over the past few years, the government has continually increased the minimum wage because of the increase in the cost of living.
Did you find out enough about salaries in Portugal? Do you have any experiences to share? Feel free to leave a comment below.
We publish new content every day so be sure to subscribe to our newsletter to get notified of the latest tips for your visit or move to Portugal.

Disclaimer: Our posts might contain affiliate links, which means we earn advertising fees if you make a purchase. There's no extra cost to you, it just helps us keep the website going.

Temidayo Soyinka
I'm a freelance writer, who's very passionate about economics and everything that is related to business. I'm pursuing a Masters Degree in Management in Portugal, where I live. I love photography, traveling and experiencing new cultures.