So practically everyone has heard of Amazon, but is it available in Portugal you may ask?
So, let me explain…
How to use Amazon in Portugal
The giant multinational delivery company, Amazon, has become an integral part of most people's lives. From Christmas presents to school books to an online streaming service which rivals Netflix, Amazon provides a staggering quantity of services, and you can order just about everything from their online store.
We have just one question: Is there an Amazon Portugal?
Does Amazon Portugal exist?
Amazon does not actually have any warehouses in Portugal. There were rumours of negotiations last year between the company and the local council in Porto, with the suggestion that they might open up a warehouse in a space in the area, however as yet, there is no confirmation as to when Amazon Portugal might happen.
Will Amazon still deliver to Portugal?
Yes, you can still order from Amazon!
The easiest way to do this is use the Spanish site: amazon.es, as it is the closest country to Portugal with Amazon warehouses.
You can also use the Amazon site for other European countries, such as Amazon UK or Amazon Germany, however higher shipping fees and taxes may apply.
How much does it cost to deliver to Portugal?
Book orders over €19 and any other orders over €29 have free delivery to Portugal. Items which total less can be delivered for standard European shipping fees which begin at €3.99.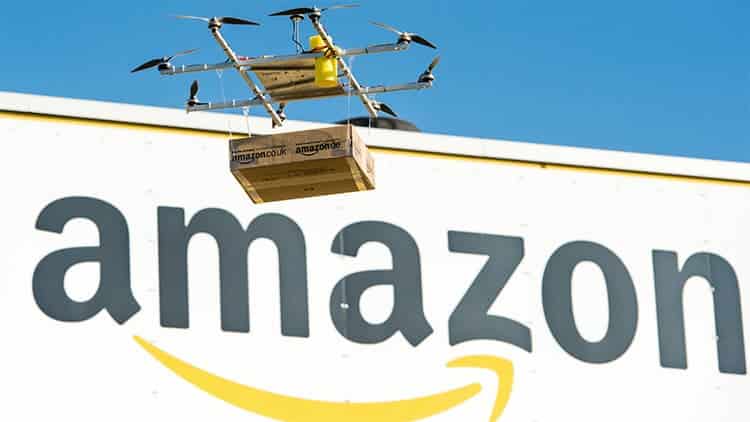 Which site should I use for Amazon Portugal?
As mentioned before, the best way to use Amazon if you're in Portugal is to use the Spanish site.
However, if you're looking for English-language books or products, these will probably not be offered on the Spanish site. In this case it is better to use Amazon UK. Most books will have slightly higher shipping rates when dispatched to Portugal, though it isn't that much more expensive. Generally, if you use Amazon UK or Amazon Germany, there are a wider selection of products available.
You can also use the US Amazon site, but there will usually be high taxes for shipping goods into Europe.
Can I change the language?
If you're using the US Amazon site (amazon.com) then you can change your language to Portuguese, however, there is no Portuguese language Amazon site.
If you want to browse the Spanish Amazon site, then it will have to be in Spanish, however, you can change your browser settings so that it will translate the page for you of use Google translate to help with specific texts.
What happens if Amazon won't ship the product I want to Portugal?
Unfortunately, this does happen, and besides looking through different companies to find one that will ship to Portugal, you can also use services such as Forward2Me in the UK.
This allows you to ship to a UK address, and they will then forward your parcel to your address in Portugal. Standard prices for forwarding a parcel from the UK are £14.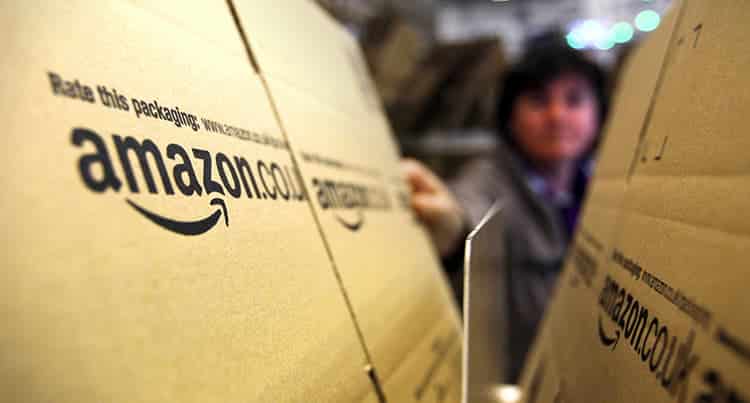 What should I do if I want a delivery to the Azores or Madeira?
A parcel forwarding service is also your best bet if you need a delivery to the Azores or Madeira, as many companies will not ship to there.
Can I get Amazon Echo in Portugal?
If you would really like to get your hands on an Amazon Echo and you live in Portugal, then you can order an international version from Amazon in Germany. It only comes in British English, as Portuguese is not yet available for this product.
Can I get Amazon Kindle in Portugal?
If you would like to order an Amazon Kindle to Portugal, the best way to do so is through the amazon.es. Bear in mind that the latest models might not be available, and you might have to try a few different ones to figure out which ones can be shipped to Portugal.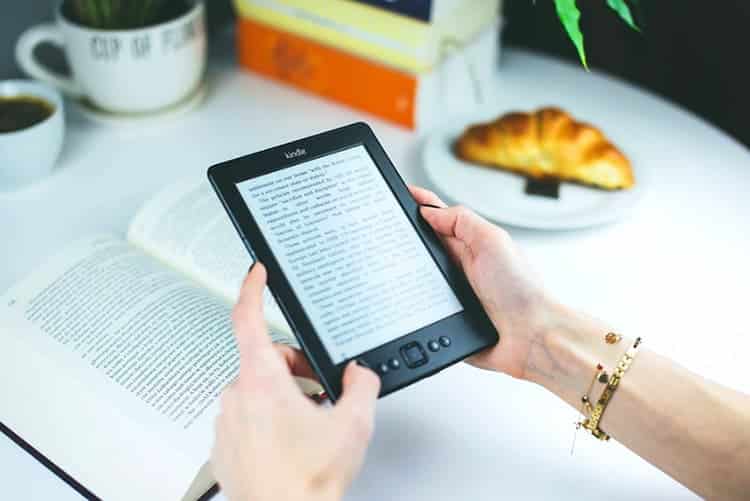 What alternative options are there for online shopping in Portugal?
Depending on the product you're looking for, there are a few other alternatives to consider using for your online shopping in Portugal.
OLX
OLX (website is in Portuguese) is a site which has a wide range of second-hand products, from electrical items to surfboards. However, you won't have much luck looking here if you're looking for something that was only released recently.
eBay
If you're looking for second-hand items, you'll probably have more luck on OLX than eBay, as it is the more popular site of the two in Portugal. However, if you're looking for international items, then eBay could also be a good bet.
It's worth noting that there isn't a Portuguese version of eBay either but we have all the answers for working around this problem in our article: How to Use eBay in Portugal.
Worten
Worten is one of the biggest suppliers of electrical goods in Portugal, so if you're looking for a new device or appliance, then check out their online store here (website is in Portuguese).
Fnac
Fnac (website is in Portuguese) is a large electronics and books retailer and their website is another useful site if you're looking to buy books, especially foreign-language ones. It can quite often be the cheapest place to buy English-language books online in Portugal.
Want
Will services such as Amazon Locker be coming to Portugal?
Amazon Locker is a self-service kiosk which allows you to pick up your deliveries from a locker, which can, in some cases, be more convenient. There are currently Amazon Lockers in Spain, but none in Portugal yet, and it is unclear as to whether this is something to expect in the near future. It is possible that when Amazon Portugal does open, then this would be a possibility.
What about Amazon Pantry?
Amazon Pantry is a service which Amazon Prime members can use to order boxes of non-perishable goods. Again, Amazon Pantry will probably only come to the country once Amazon Portugal exists. Amazon Prime customers can, however, order from the Amazon Pantry store from Spain.
Do you have any experience with Amazon deliveries to Portugal that you would like to share? Let us know in the comments below.

Disclaimer: Our posts might contain affiliate links, which means we earn advertising fees if you make a purchase. There's no extra cost to you, it just helps us keep the website going.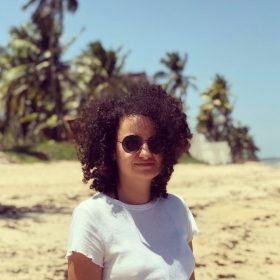 Iona Heseltine
I'm a freelance writer, editor and translator from London. I also lived in Spain and Brazil before I came to Lisbon two years ago for the sunshine and stayed for the beautiful culture.